Our team
Dedicated professionals at your service
We are a team of multidisciplinary professionals with extensive experience in regulatory matters, registrations and permits at national and international level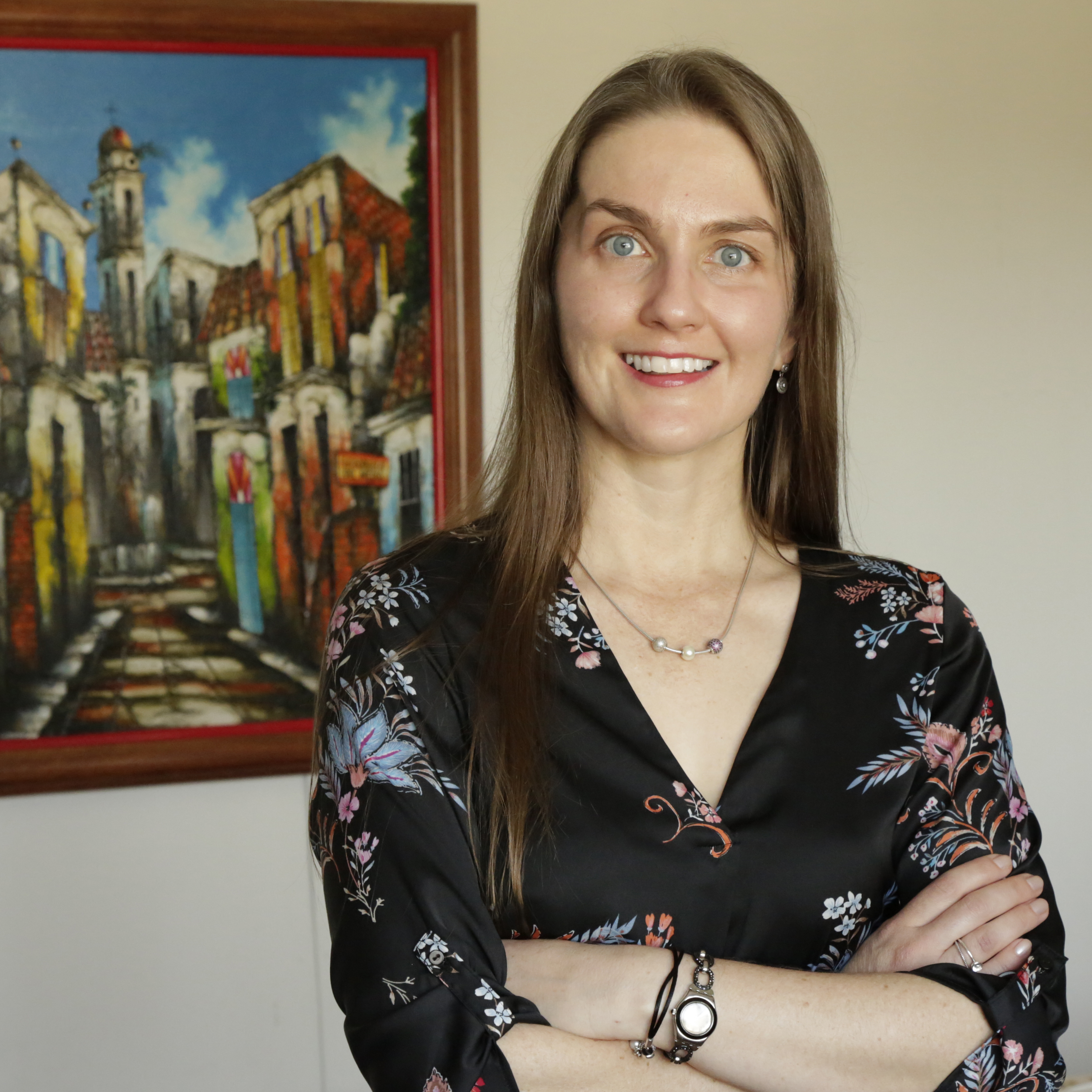 Alicia Marín Rojas
MD with Master's Degree in Naturopathic Medicine
Experience in research, development, registration, marketing and press releases of Food products, Nutritional Supplements and Natural Products in the pharmaceutical industry and importing companies.
+506 8853-9735
+506 6019-1616
amarin@racostarica.com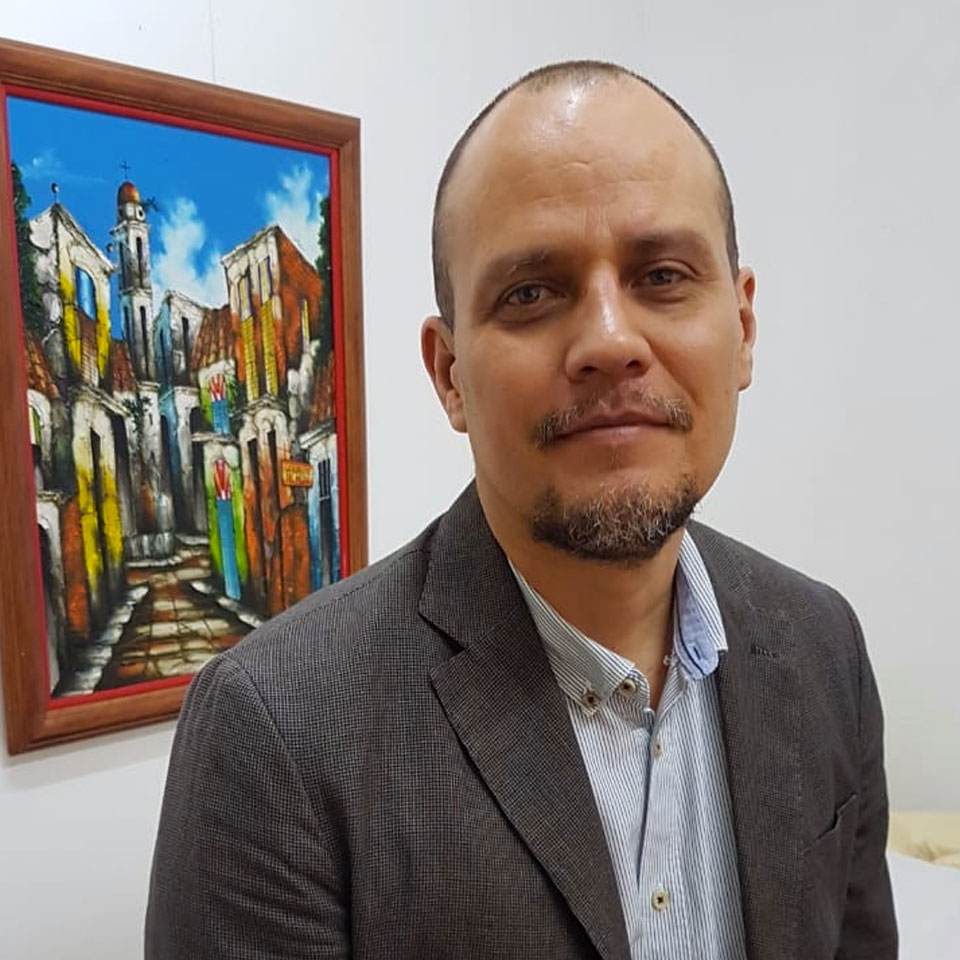 Andrés Cordero Espinoza
Business Administrator and Certified Conciliator with studies in Molecular Biology
He has extensive experience in Regulatory Affairs in the Pharmaceutical Industry and Biomedical Equipment field. Member of the Costa Rican Association of Sanitary Registrations.
+506 8990-5352
+506 6019-1616
acordero@racostarica.com
Andrea Chavarría Víquez
Business administrator
With 12 years of experience in processing health records and permits. Excellent networking with Costar Rican's Ministry of Health.
+506 8650-1851
+506 6019-1616
achavarría@racostarica.com
Agueda Romero
MD with Master's Degree in Naturopathic Medicine
Legislation monitoring, regulations and regulatory affairs in Central America and national and international drug surveillance.
+506 8810-1247
+506 6019-1616
aromero@racostarica.com
Karina Martínez
Nursing graduate with experience in Business Development
Administrative contracting process for the Caja Costarricense del Seguro Social (CCSS) and Instituto Nacional de Seguros(INS).
+506 8931-8879
+506 6019-1616
kmartinez@racostarica.com
San José, Barrio Los Yoses
Phone Number/Whatsapp:
+506 6019-1616
Schedule:
8:00am-5:00pm Mon - Fri